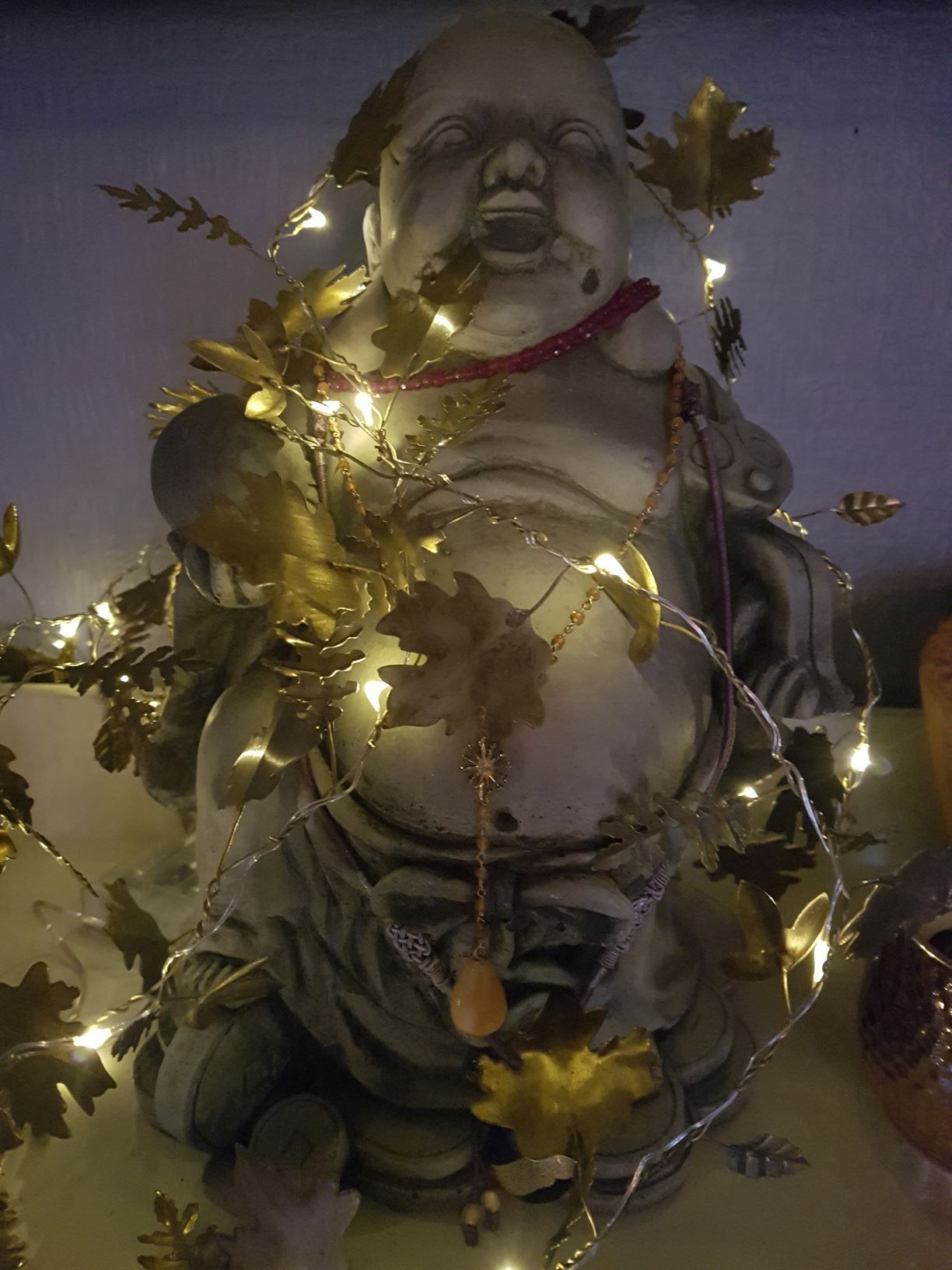 Hello and welcome!

My name is Judy Parmenter and I started Just Massage in 2011 after a huge desire and opportunity to do something different and a lifetime of interest in the power of the healing touch. I have never looked back and never been happier...

For me, massage is not a "nice to have" but a "need to have." In the past, physical unravelling of tight muscles has been the only thing to save me from terrible neck pain caused by endless driving and desk work.
Somewhere along the way though, I learned that massage did so much more than that for me. It worked on many different levels to effectively "press my reset button" and get me back to being calm, present, connected to my true self and able to live my best life.
It's now well known that relief from stress related symptoms as well as many other conditions such as migraine, disturbed sleep patterns, muscular stiffness and pain, can be brought about and significant improvements made, through the 'everyday miracle' of massage!
So after years of receiving lovely massages in many parts of the world as well as giving treatments to loved ones, I tried to work out what it was that would represent my ideal treatment. I simply listed everything I'd ever loved and also the things that I hadn't enjoyed so much about treatments I'd had and voila...a blue print was created and Just Massage was born.
From this, my purpose emerged, which was to create a bespoke service in a tranquil environment with the aim of treating the whole person's specific needs on the day - needs which would doubtless to a large extent be physical, but perhaps also mental, emotional and spiritual.
I then set about creating my vision along with some practical steps. Lots of training followed along with a recognition that my "old skills" were also useful. With a background in Leadership and Management training, IIP, Neuro Linguistic Programming (a systemic study of communication) and Health and Wellbeing business coaching, I wanted to deliver an individual and unique approach to wellbeing. To this, I added my love of the home as a haven, beautiful art, delicious fragrances and bespoke oil blends. My hope and intention is always to send you home feeling loved, cosseted and relaxed!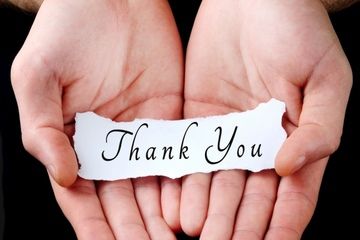 I count myself extremely lucky to be doing something I love so much and have built up a wonderful client base over the years to whom I am incredibly grateful.
Many of these I now count as good friends and it is through their appreciation, patronage, friendship and love that I have been able to build up not just a business but a small community of like-minded people.
I absolutely love what I do and am passionate about helping people to relax and release tension from their bodies and minds - thank you for stopping by and I hope to see you very soon.
With very best wishes
Judy
Just for now.. Just relax... Just massage