Just Massage offers a slightly unusual approach to booking in that you simply book an amount of time.
Rather than choosing from a pre-defined menu in order to secure an appointment, we design your treatment together each time you visit. Combining different approaches and techniques, together we ensure you get the treatment you need and by concentrating on your specific areas of need, you will leave feeling lighter, deeply relaxed, energised and re-connected with your true self.
This might sound like a big promise, but hundreds of clients over many years have told us this is how they feel after a Just Massage treatment...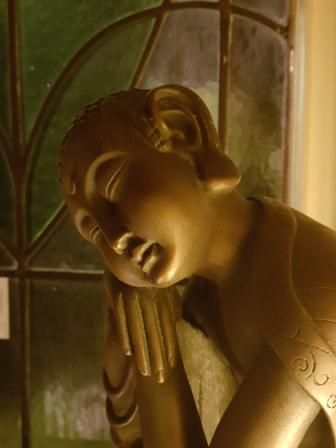 Maybe you need deep pressure on your upper back and shoulders or tightness in your neck that needs releasing... but you also would like to have a relaxing facial massage? Or maybe you want a whole hour just on your legs... perhaps you need an all out two hour total recharge... we can accommodate it all. Additionally, it may be that before you can even think about physically relaxing, you need to offload something on your mind which is where our unique consultation process can help.

Quite simply, we concentrate on your specific areas of need on the day to ensure you leave feeling lighter, more relaxed and energised...
Appointments are unhurried and herbal tea begins the relaxation process whilst we design your treatment together, so each time you come, you get exactly what you want and need on the day. As part of this customised approach, we charge for massage time rather than treatment type... consultation and recovery time is complimentary!
As well as a large, deep padded heated bed and subdued lighting you can choose how you want everything from music and aromatherapy oils to intensity of pressure. You will have as much time as you need to relax and rest following the end of the treatment. Organic aromatherapy oils are used to support the effect of your massage and you will of course be consulted about that too!